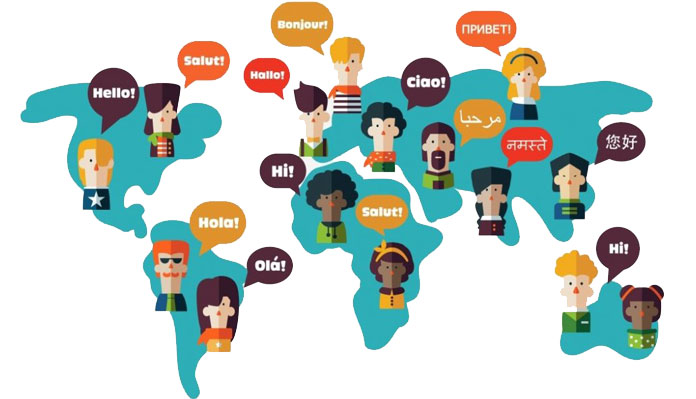 AI Based Export Marketing
for Global Exporters.
Get deeper export-market insights, and qualified leads from the Global Market
using Artifical Intelligence, Machine Learning & Big Data Analysis.
---
6 Steps to Export Marketing:
Global Market Research
We identify Global Markets & Demand for your products using Big Data & Analysis such as Market Size, Competition, Expected No. of Leads, and Budgets etc.
Marketing Strategy
Our experts with International Certifications, create a Lead Generation Strategy for you, after carefully studying your Target Market & Buyer Persona.
International Web Presence
We improve your online presence across the internet channels, social media networks, business directories, and global marketplaces using highly sophisticated & advanced tools.
International Marketing
We promote your business across hundreds of marketing channels, to ensure maximum visibility & lead generation.
Lead Generation
Our systems using Artificial Intelligence, generate and identify qualified leads for your products, using the internet.
Lead Reporting
We give you maximum information about the leads, including company details, contact person, contact emails, phone no.s, LinkedIn connection etc.