Send Bulk Emails Without Bouncing.
100% Managed Email List Cleaning Services!
Avoid getting marked as spam due to email bounces,
So that your Emails Can Land in The Inbox of your target clients.

---
Key Features
Email Validation As Service
Yes. We do it all for you. We manage the entire activity for you so that can you focus on business.
Upto 98% Accuracy
Our high level email list cleaning helps you to improve your inbox delivery metrics with 98% accuracy.
24 Hours Delivery
We can clean and deliver your lists within 24 hours irrespective of their size.
Volume Cleaning
We are backed with a highly scalable infrastructure that enables us to clean more than 10,00,000 emails every day .
Spam Trap Remover
Spam-traps are fake email ids that get you blacklisted.
Tracking & Analysis
You get your results with the complete results including valid, invalid, and risky emails.
---
Free E-Book: Inbox Delivery For Email Campaigns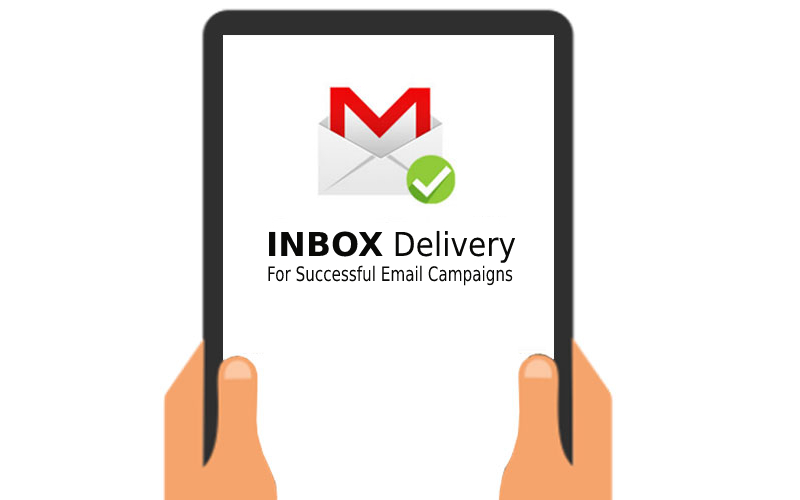 Why Improving Inbox Delivery is Critical for the Success of your Email Campaign ?
Understand how Email Delivery works. What are the major factors that ESPs consider while delivering your email campaigns to your clients and How you can optimize to ensure that your Email is delivered in the Inbox of the receipiant to get maximum response.
Download eBook to know more on -
What is Email List Validation & Cleaning ?
How emails are marked as Spam?
How can you improve your Inbox Delivery to get more Leads ?
Download Brochure
No forms to fill up.